GROW TALLER - GROW SMARTER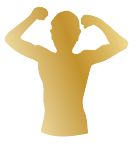 Help your baby develop physically overview
Hismart Milk has a total nutritional formula Combine and balance 40 nutrients with 25 vitamins and minerals for the child's holistic development.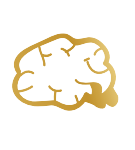 Optimal DHA
DHA content in Hismart is far superior to other types of regular milk, helps baby increase strengthen resistance, improve system immunity, reduce illness errands,... Give mom peace of mind for 1000 babies' first day – time gold to perfect the brain.
Outstandingly high calcium
Calcium content helps the baby grow to Maximum height with solid bones.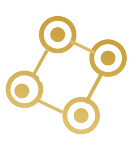 Blend of 4 vegetable oils
Soybean oil, palm oil, sunflower oil yang, coconut oil help with metabolism Optimum energy, boost Calcium absorption.
INTERNATIONAL QUANLITY INSPECTION CERTIFICATE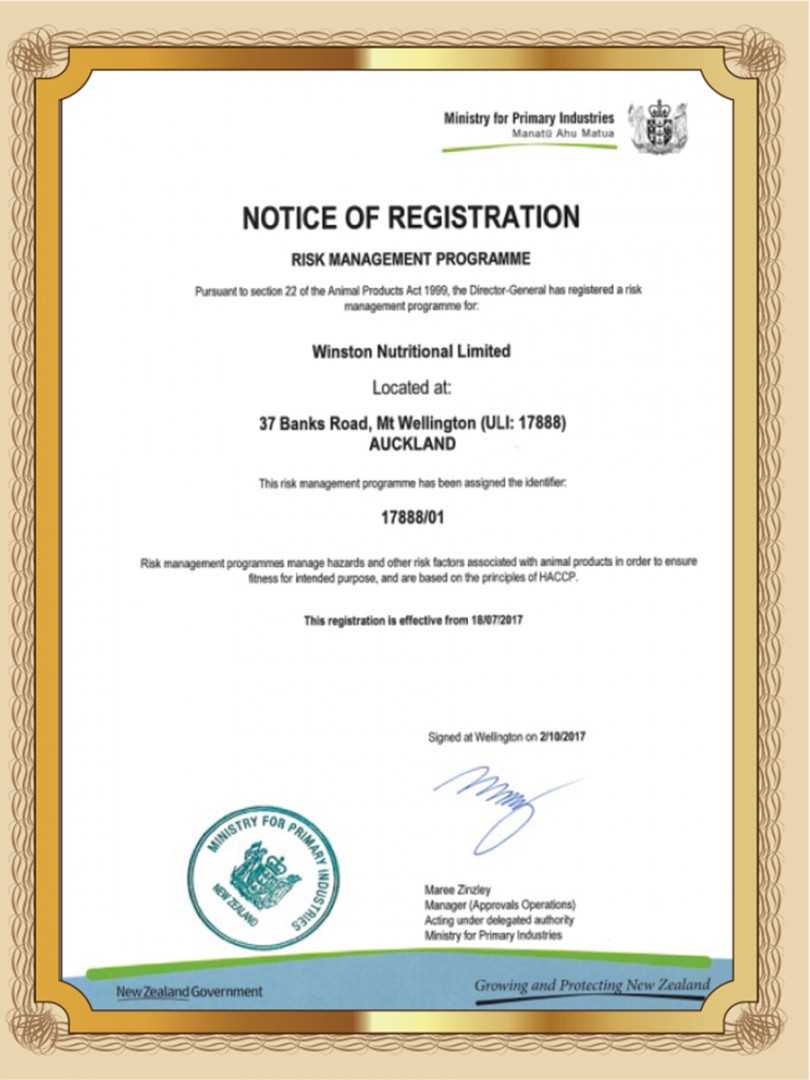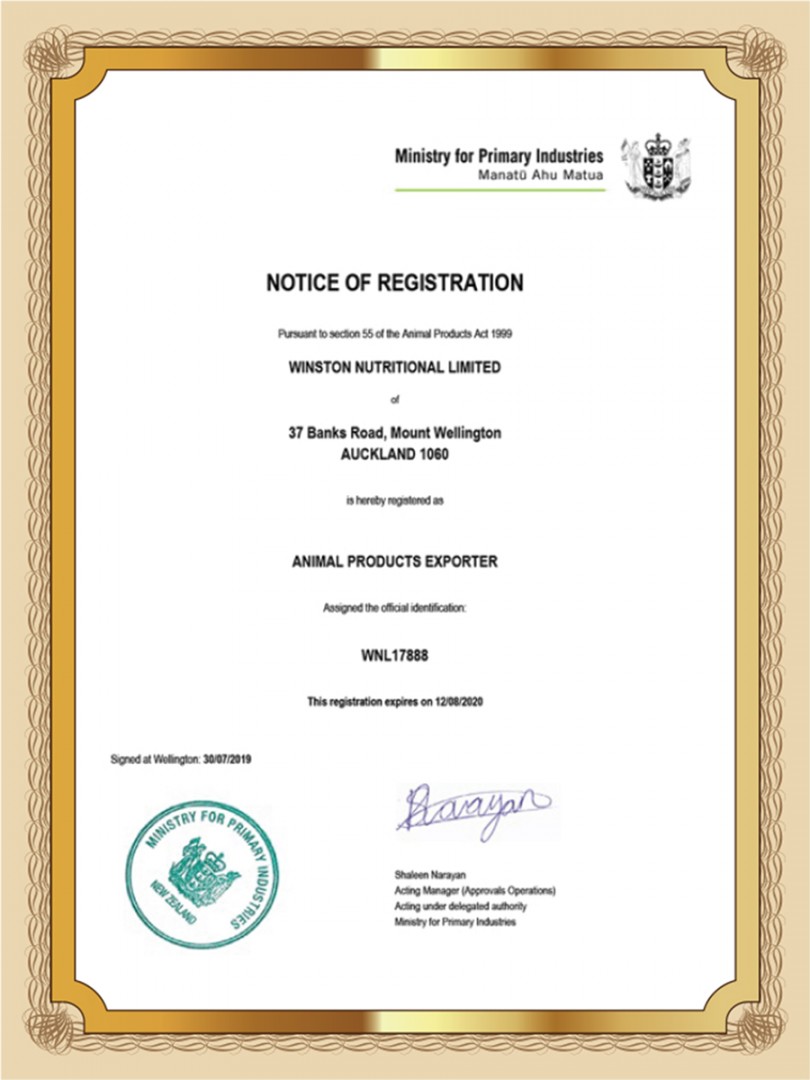 HISMART – GROW TALLER, GROW SMARTER
100% NATURAL MILK
Hismart has two product lines which made in New Zealand and Germany, the countries famous for their healthy environment, favored by consumers and professionals. The subject is considered the most reliable address for high-quality dairy products at the world-leading level.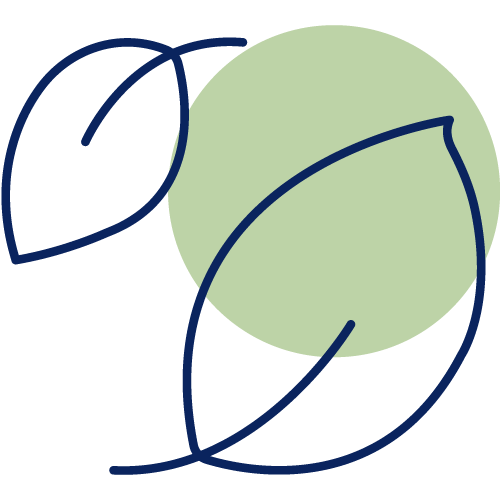 Organic oats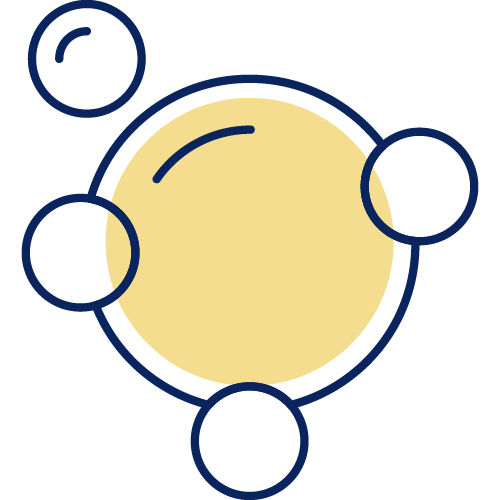 Fatty acids (ALA/LA)
Vitamin B1
Home - Hismart Milk